Heidi Smith-Miranda Ballroom Dance Instruction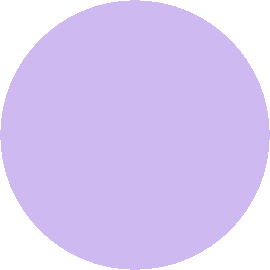 ​Owner: Heidi Smith-Miranda is a seasoned professional Ballroom Dance Instructor and former Ballroom Dance Champion, holding both Midwest and National titles!

 For ten years Heidi and her partners traveled the United States, Canada and England to compete, often winning first place titles. During those ten years, she and her partners also traveled extensively to train with only the best Ballroom Dance coaches, including United States Professional Champions and World Professional Champions.

Heidi began teaching in 1997. She owned her own studio for several years and now teaches independently out of various studios and fitness centers in the metro area.

 Heidi finds great joy in helping others discover the wonderful world of Ballroom dance!

Guest Instructor: Carol Brecht-Wiles has been teaching Ballroom Dance for over 30 years. She has trained with many top professionals in the United States. She also can accommodate you with your dance shoe needs as a representative of Very Fine Dance Shoes!

  Guest Instructor: Niko Salgado travels the world training dance teachers,

 competing and performing. He specializes in Salsa and West Coast Swing. He also teaches Shin Shin Toitsu Aikido.

   Guest Instructor: Edgar d'Almeida was born and raised in Lomé, Togo. While

there, he trained extensively in International Standard and Latin dance, performed in showcases and competed in regional dance competitions. After moving to the United States he trained in American Smooth and Rhythm dance and now teaches all over the Twin Cities.